Our extensive collection of professional equipment, ranging from vacuum machines and pasta cookers to deep fryers and baking trays, offer a solution for every kitchen. Choose reliability and performance in your kitchen with our catering and catering equipment.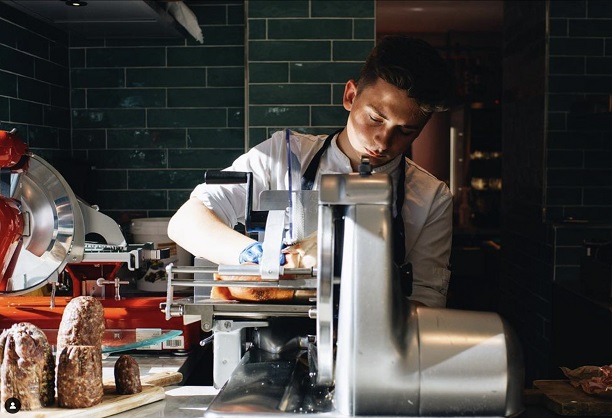 Cutting machines and meat mincers
Quick Order
Please make sure to login before using the Quick Order feature.