Explore our wide selection of refrigerators, designed to maintain food freshness and quality. Choose from refrigerated display cases, freezers, and glass door refrigerators to store products at the ideal temperature while enhancing visibility for customers.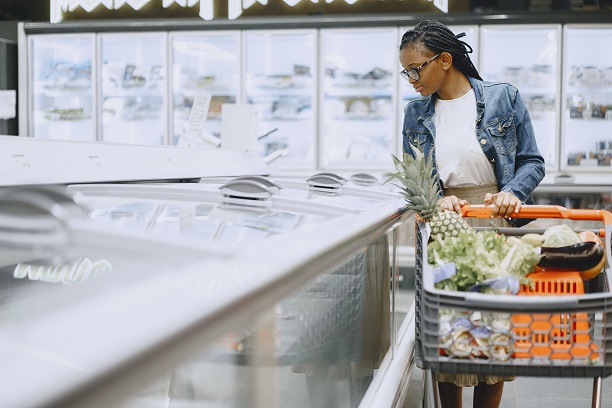 Accessories for refrigerators
Quick Order
Please make sure to login before using the Quick Order feature.