Our ovens offer performance and reliability. Whether you have a restaurant, bakery or catering business, our ovens have wide capacity options and precise temperature control. These ensure that your dishes are prepared consistently and perfectly.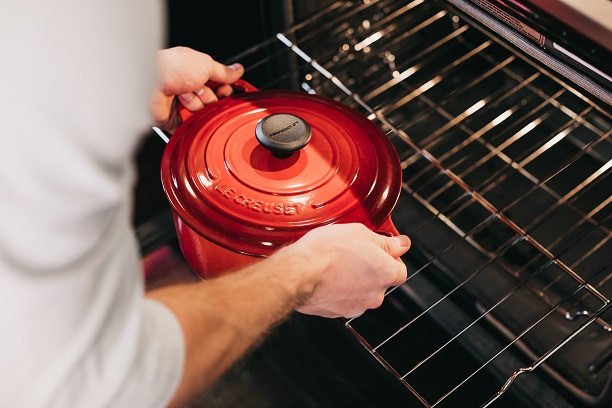 Oven supports and accessories
Quick Order
Please make sure to login before using the Quick Order feature.