Reliability and hygiene are central to our range of taps. Whether you are looking for powerful rinse showers for washing dishes or mixer/swing taps, our selection includes different styles and configurations. Choose top performance in your kitchen with our high-quality taps.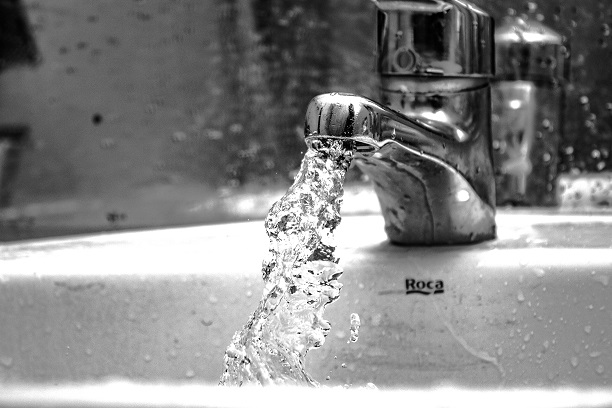 Mixing faucets with 2-holes
Quick Order
Please make sure to login before using the Quick Order feature.