An extensive collection of dishwashers, specially designed to meet the high demands of professional users. Regardless of your business size, our dishwashers offer speed, efficiency and thorough cleaning. Our models guarantee clean tableware and kitchen utensils.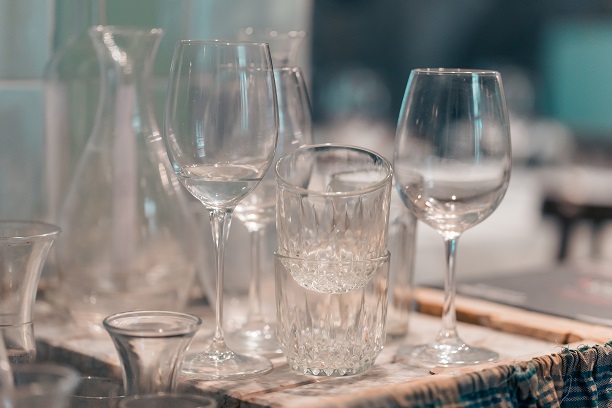 Exit tables with bottom shelf
Quick Order
Please make sure to login before using the Quick Order feature.