Quick Order
Please make sure to login before using the Quick Order feature.
Welcome to Combisteel: Your Kitchen Equipment Partner Since '99
Welcome to Combisteel: Your Kitchen Equipment Partner Since '99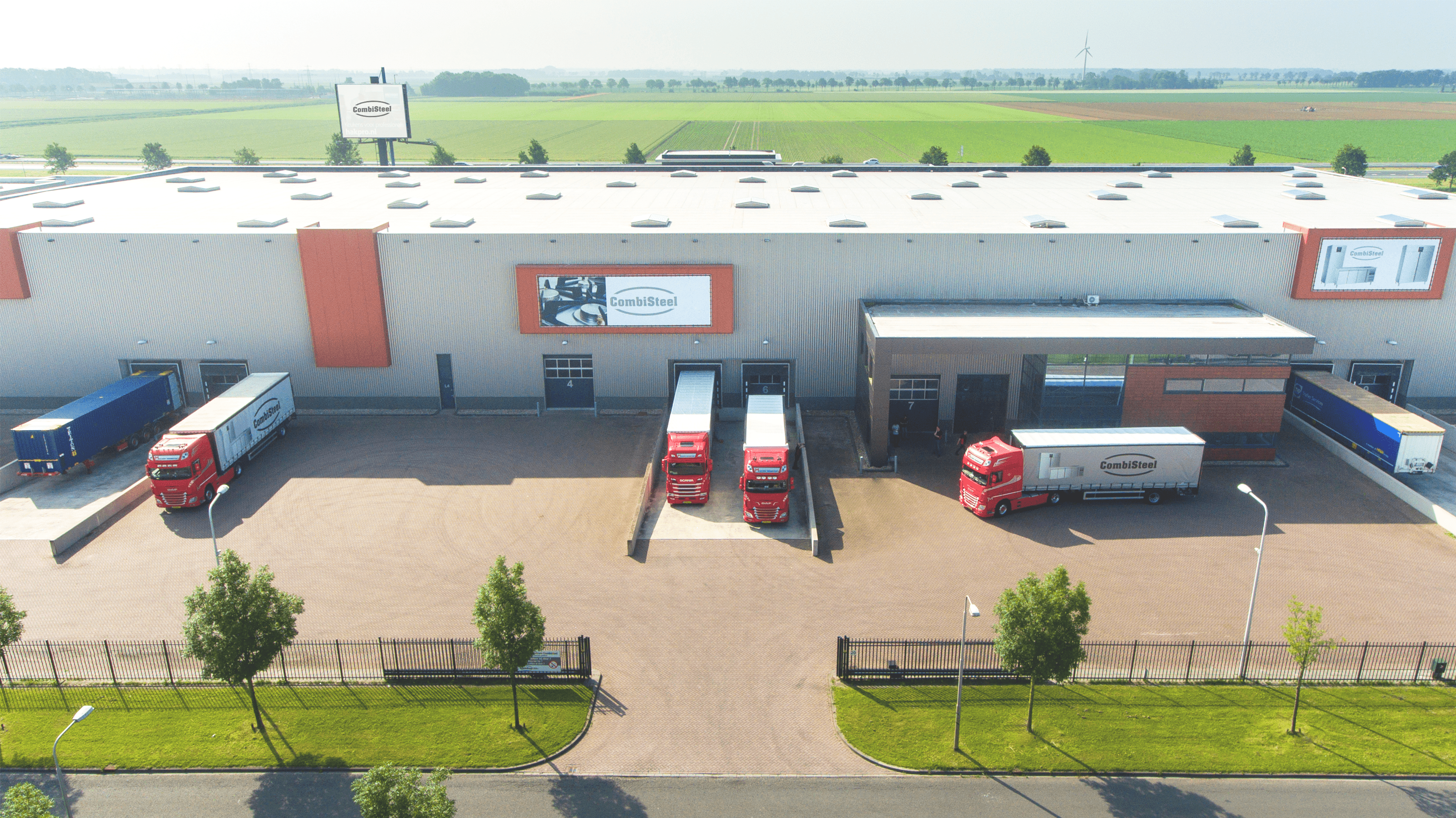 About Us
We are Combisteel, established in 1999. Our primary focus is on importing and distributing high-quality kitchen and catering equipment. We are dedicated to supporting our customers and providing exeptional products and service.


Our Global Network
Our reach extends globally, ensuring that we meet the demands of customers worldwide. We are proud to maintain an international presence while offering quality equipment and reliable service.
Our Commitment
Integrity is at the core of our values. We belive in a straightforward, no-nonsense approach. When we give our word, we stick to it, delivering the right products and outstanding service to meet your needs.
Working with Dealers
We have a network of reputable dealers, experts in the catering industry, who facilitate the distribution of our products. They handle both national and international deliveries effciently and effectively.




An Evolving Catalog
Our annual dealer catalog showcases the latest products and technologies. We constantly seek feedback from our dealers to ensure that our offerings align with your requirments.


Online Resources
Dealers have access to a dedicated website login, where they can access vital product information, including user manuals, spare part lisits, and real-time inventory status. Placing orders is simple and convenient.
Visit Us
Feel free to visit our headquarters in Houten to explore our showroom and discuss your needs. Our distribution warehouse in Emmeloord is the hub for global equipment delivery.


Our UK office/warehouse is for all orders in the United Kingdom. Planning on visiting one of our locations? Contact: [email protected].
Join our network!
Our partners/dealers have access to our online shop where they can place, review and track their orders.


Want to become a partner/dealer of Combisteel? Click the button below.